/* /////////////////////////////////////////////////////////////////////////////// */
/* EDIT – Do you want a video opener? Set to 'true' if animated video, if not set to 'false' */
var hasVideo = false;
/* /////////////////////////////////////////////////////////////////////////////// */
/* Video loading picture, Use picture from first body */
/* Hero, Desktop & Pill use 8:3, 2000px x 750px squooshed mozJPG at 75% compression */
var desktopHeroImage = "";
/* Hero, Cellular use 720px 1:1,5:6,4:3, 1280px extensive squooshed mozJPG at 75% compression */
var mobileHeroImage = "";
/* /////////////////////////////////////////////////////////////////////////////// */
/* Please add accessible alt textual content */
var desktopHeroAltText = "";
var mobileHeroAltText = "";
/* /////////////////////////////////////////////////////////////////////////////// */
/* EDIT – Desktop & Pill extensive video URL from JWPlayer, use min 1920px x 720px 8:3 extensive asset, 6-10 second loop, no audio */
var desktopVideo = "";
/* /////////////////////////////////////////////////////////////////////////////// */
/* EDIT – Cellular video URL from JWPlayer, use 720px 1:1,5:6,4:3 squre/tall asset, 6-10 second loop, no audio */
var mobileVideo = "";
/* /////////////////////////////////////////////////////////////////////////////// */
/* EDIT: Construct extra capabilities right here. */
perform initOther()
/* Name addtional capabilities */
/* /////////////////////////////////////////////////////////////////////////////// */
/* DO NOT ALTER */
let isRightRail=!1;perform setupRightRail()let e=doc.querySelectorAll(".r29-article")[0].classList.accommodates("right-rail-article");isRightRail=!0==efunction setupOpener()if(!1==isRightRail)let e=doc.querySelectorAll(".opener .full-width-opener");e[0].type.opacity=1,e[0].type.transition="all 0.3s ease-in-out",e[0].type.webkitTransition="all 0.3s ease-in-out",e=void 0function loadVideo()var e=doc.getElementById("tmp-video-hero-desktop"),t=doc.getElementById("tmp-video-hero-mobile");window.innerWidth>960&&(e.src=desktopVideo,e.load()),window.innerWidth>767&&window.innerWidth<961&&(e.src=desktopVideo,e.load()),window.innerWidth<768&&(t.src=mobileVideo,t.load())perform setupVideo()doc.getElementsByClassName("full-width-opener")[0].setAttribute("id","tmp-content"),doc.getElementById("tmp-content").innerHTML='
',loadVideo()perform setup(e)1==e&&setupVideo()perform prepared(e)(doc.attachEvent?"full"===doc.readyState:"loading"!==doc.readyState)?e():doc.addEventListener("DOMContentLoaded",e)doc.onmouseleave=perform()window.isReady=!1,window.addEventListener("resize",perform()window.isReady=!1),window.isReady=void 0!==window.isReady&&window.isReady,prepared(perform()var e=setInterval(perform()window.imagesLoaded&&(imagesLoaded("#tmp-load",background:!0,perform()window.isReady=!1,clearInterval(e)),clearInterval(e)),100);if(!1!==window.isReady)return;window.isReady=!0;let t=setTimeout(perform()clearTimeout(t),setup(hasVideo),setupRightRail(),setupOpener(),initOther(),200));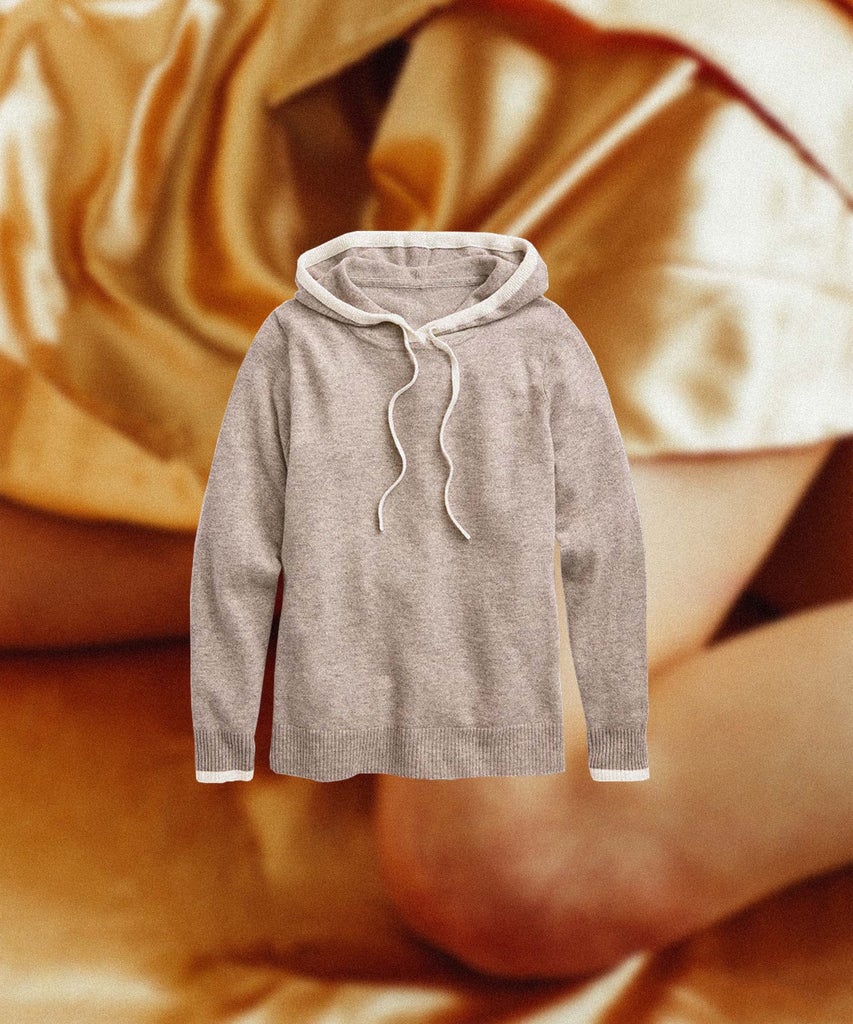 21.
Plenty of Loungewear
When reimagined in luxe materials like cashmere and merino wool, comfortable pants are  equal elements luxurious and trendy. And even higher, your fortunate giftee might be sporting them effectively into 2023 — after everybody's novelty PJs have been packed up for one more yr.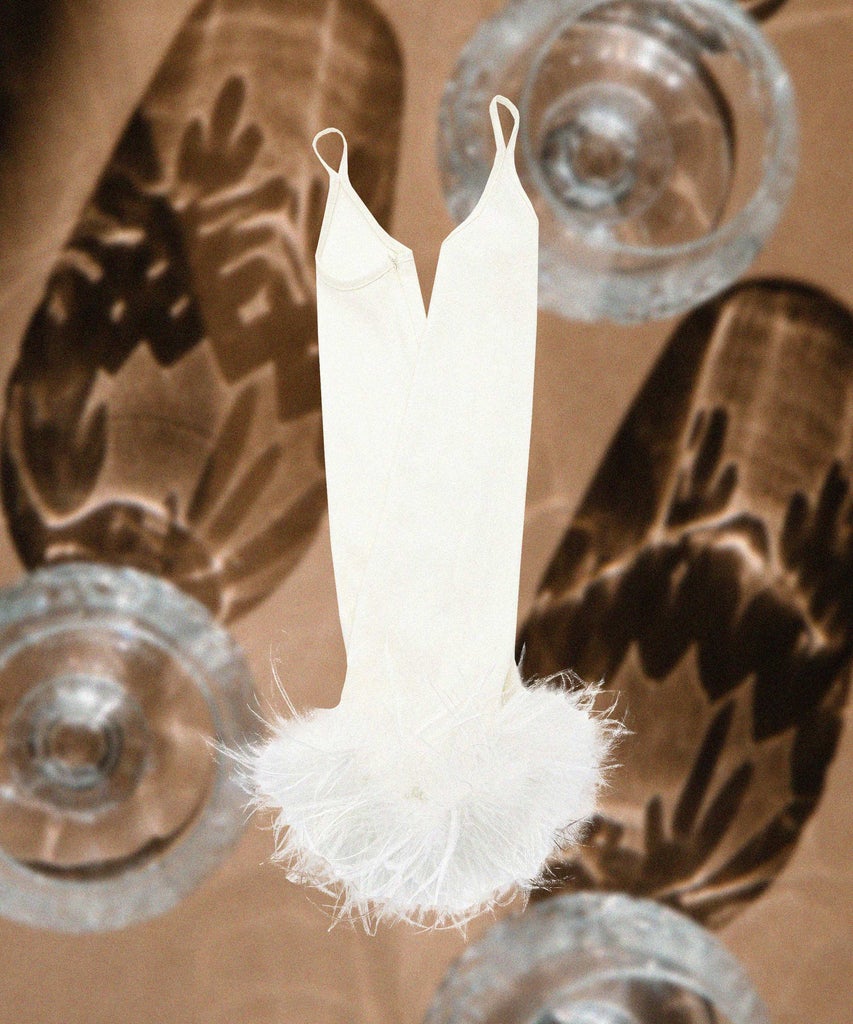 22.
A Little Luxurious
Give the reward of important character vitality with dramatic must-haves like opera gloves (trimmed in maribou feathers, after all), head-to-toe silk, and a leather-based clutch in each coloration of the rainbow.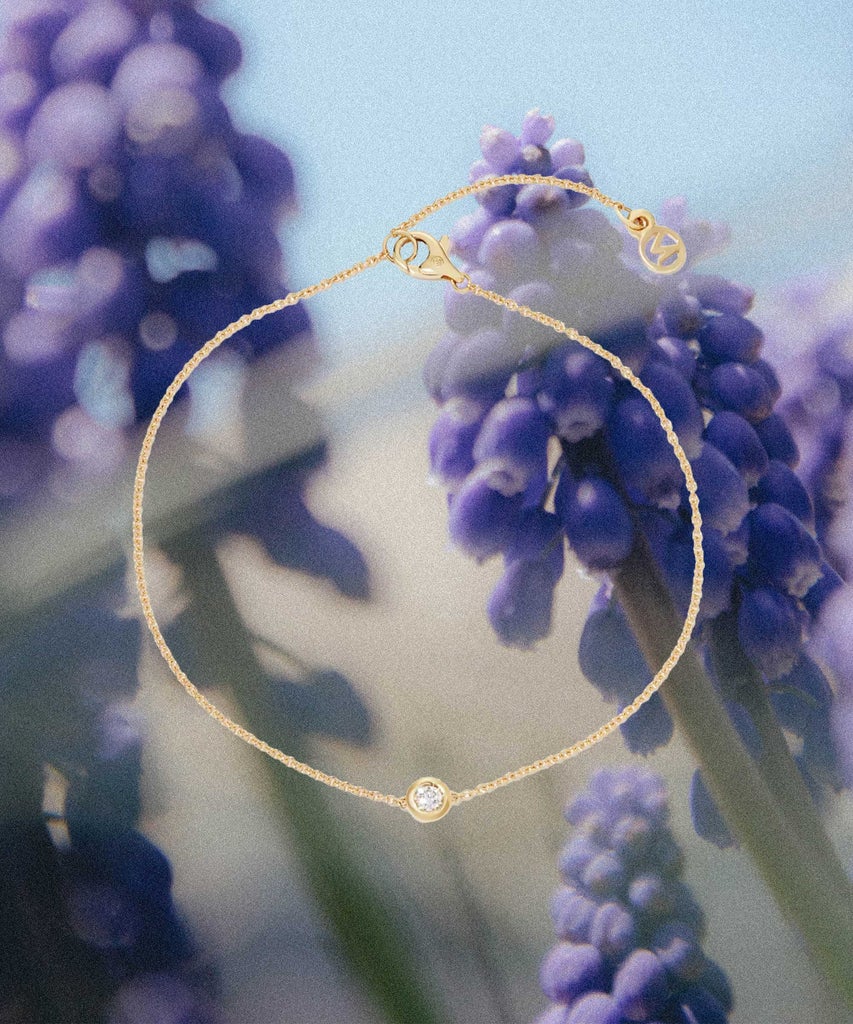 23.
Timeless Jewellery
Reward an prompt heirloom with basic jewellery that transcends pattern. Whether or not within the type of a barely-there bracelet (with a touch of sparkle) or a twist on the basic signet, you possibly can't go incorrect with these perpetually favorites.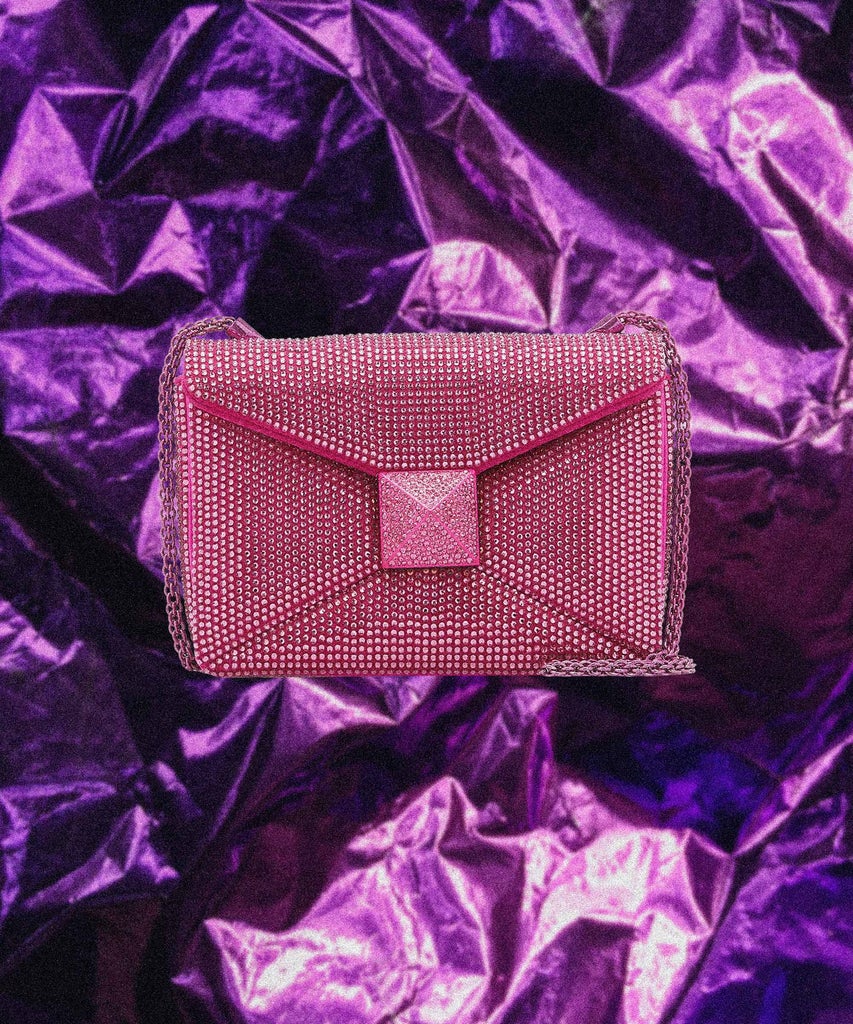 24.
It's In The Bag
Peak Barbiecore, structured and embossed, or bursting with character — there's no reward like an outfit-making purse for any and each event. 
Take a look at extra concepts
Like what you see? How about some extra R29 goodness, proper right here?